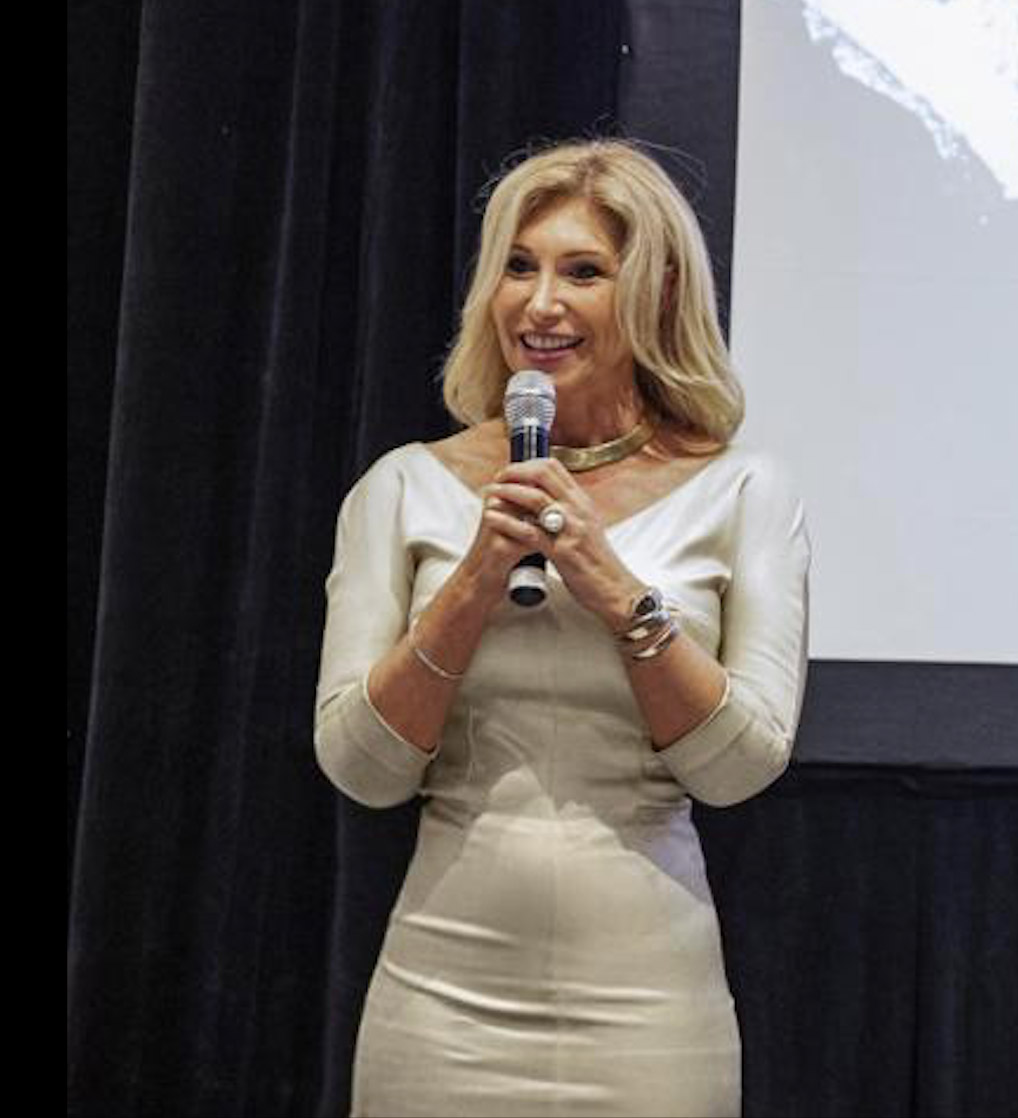 Paola Sermidi
Founder / CEO
Paola Sermidi has an interesting life experience, born in Milano, she has lived and worked in several big cities including New york, Philadelphia, Miami & Montecarlo.
She studied accounting and international trading in Milan and she started her career in luxury goods in New York City in 1994, working as retail manager for top class Fashion Houses like Versace, Fendi, Prada & Oscar de La Renta.
She worked on the styling of different Hollywood celebrities, among them Sarah Jessica Parker, Jennifer Lopez, Winona Rider, Demi More, Elton John.
It was there that she developed her skills to deal with prestigious clientele.
In Miami she tasted the Art Deco of the city and started working for Dakota, Designer Center of America, an international permanent exibith of the best Interior Designers companies and collaborated with the greatest architects and designers in the world.
Deep passion for beauty, elegance, plus an extensive experience in international management helped her to catalyze extremely prestigious companies and clients, thereby giving shape to a unique idea.
Mother of two children she moved back to Italy in 2006, she is a believer that people and reciprocal respect are the key for a great successful team, without a strong foundation no building may be raised.
Luxus Milano provides exceptional services of luxury architecture and interior design to satisfy every wish and desire.
After many years of research for the best artistic craftsmanship we created a structure able to combine manual skills with the most sophisticated manufacturing and production techniques of industrial kind.
Every project is "tailor made" ad Hoc, our philosophy is uniqueness and exclusivity of italian products and traditions.
What makes Luxus Milano so special and convenient is the fact that we can offer top services for each area of experties, from furniture, textiles, prestigious gardens, SPA, antiques decorations, mosaics, marble, pools, upholstery, bronze and leather windows's frames,conditioning advance systems and every dream you would like to realize.
Another winning card of Luxus Milano is our Team of experts working together to assist you before, during and after a work is done, always available to answer questions and find solutions.